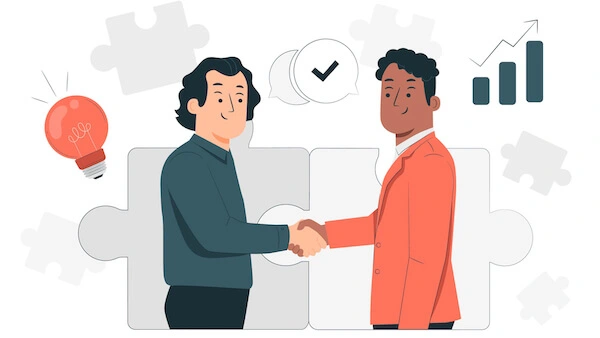 What is the Easy Email Verification Affiliate Program?
Your customers, followers, and friends will appreciate learning how theycan improve the opening email rate by bringing their email verification with Easy EmailVerification platform. For every Easy Email Verification customer you share through yourfree referral link, we pay you 20% of the subscription price paid.

How it works?
If they pay $100 this month, you earn $20 dollars. If they pay $1000 amonth, you get $200 every month, for as long as they stay an Easy Email Verificationcustomer. The more customers you refer, and the longer they stick around, the more you canearn.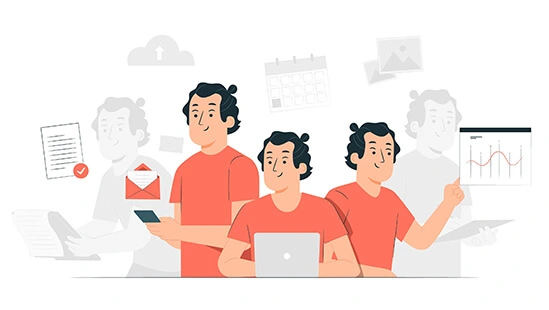 Be our affiliate and start earning in 4 easy steps

CREATE A FREE ACCOUNT
Setup your free affiliate account.

SHARE YOUR LINKS
Share your affiliate link and promote.

TRACK YOUR PROGRESS
Keep tracking your sales and earnings.

GET PAID EVERY MONTH
Collect your earnings on a monthly basis.